Adtalem All
Our Commitment to Diversity and Inclusion

At Adtalem Global Education, we pride ourselves in nurturing a culture that encourages everyone to bring their full selves to work each day. To us, diversity and inclusion needs to be intentional to be impactful. We don't just welcome differences, we celebrate them.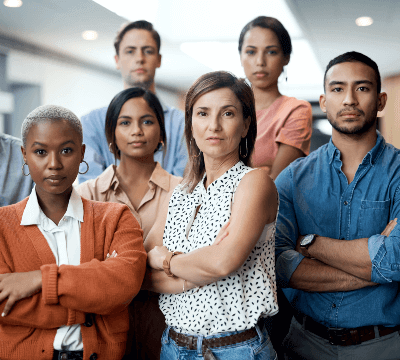 We believe in equality and social justice
Adtalem, and our family of organizations, are united in our stance of being an anti-racist organization — one that stands for equality and social justice — and against violence, hate and supremacy of any kind. This commitment isn't just in the words we say, it's reflected in the actions we take.
Diverse Leadership Throughout the Organization
Adtalem has notably increased female and multi-cultural representation on its Board of Directors since 2016. We believe diverse and independent Directors create stronger practices and outcomes for the company.
Leadership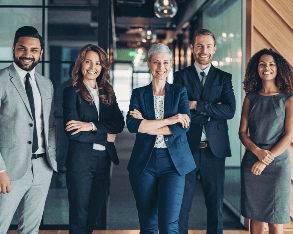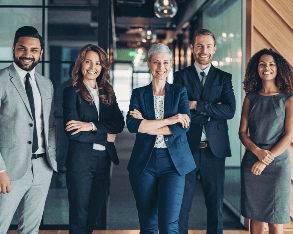 Racial & Ethnically Diverse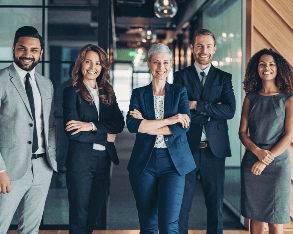 Gender and Ethnically Diverse
U.S. Employees
Board of Directors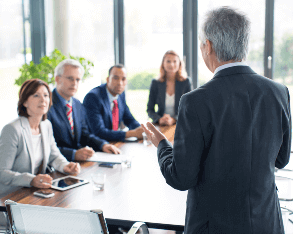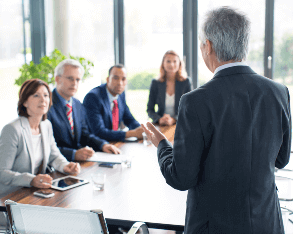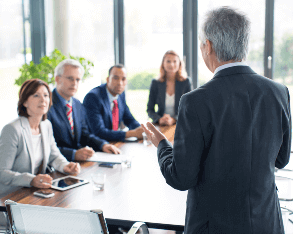 Combined Gender & Ethnic Diversity