Empowering Individuals
Adtalem Global Education
The purpose of Adtalem Global Education is to empower students to achieve their goals, find success, and make inspiring contributions to our global community. Adtalem Global Education Inc. (NYSE: ATGE) is a leading healthcare educator and the parent organization of American University of the Caribbean School of Medicine, Chamberlain University, Ross University School of Medicine, Ross University School of Veterinary Medicine and Walden University.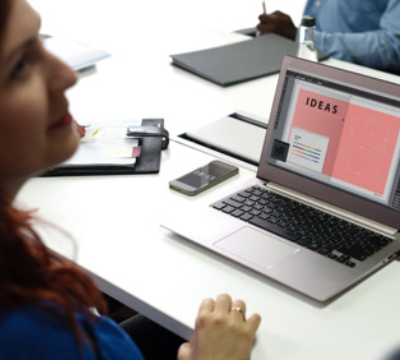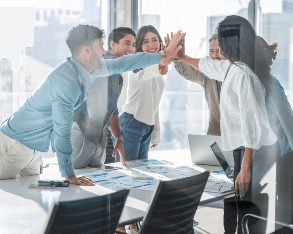 5
institutions and companies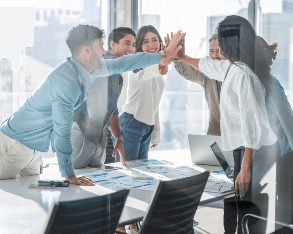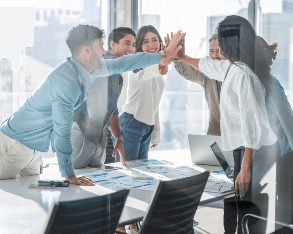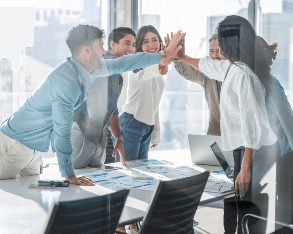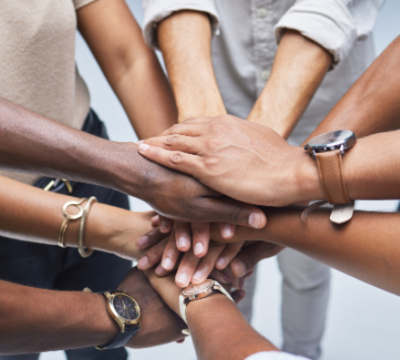 Community Engagement
Adtalem Global Education is committed to serving students and communities in and outside the classroom. This means serving as a responsible community citizen, supporting employee volunteerism and an organization-wide commitment to philanthropy.
Learn More